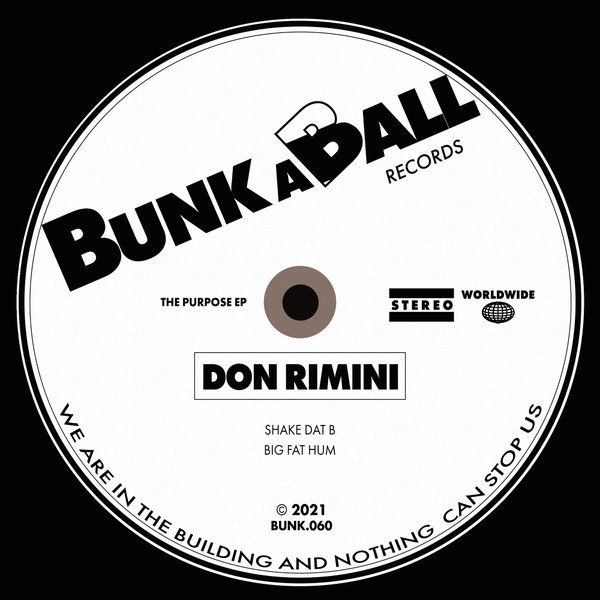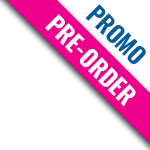 BUNK060 |
Pre-order for 2021-06-18
BUNK060 : Don Rimini - The Purpose EP
The return of the Don. Really happy to share with you the new EP from the Boss, Don Rimini.
2 tracks with his unique sound crossover between Ghetto and Techno. 'The Purpose' ? Yeah you know it !!!!

Don Rimini - Shake Dat B :
Techno 'Old School' with a pinch of Ghetto with the vocals, and a Detroit Techno Soul with this beautiful pad. Unique sound as we said before !!!

Don Rimini - Big Fat Hum :
A kind of 'Truncate' track percuting Ghetto House spirit. Something special for the crowd. Something Big, Raw, and Groovy. Hum ?