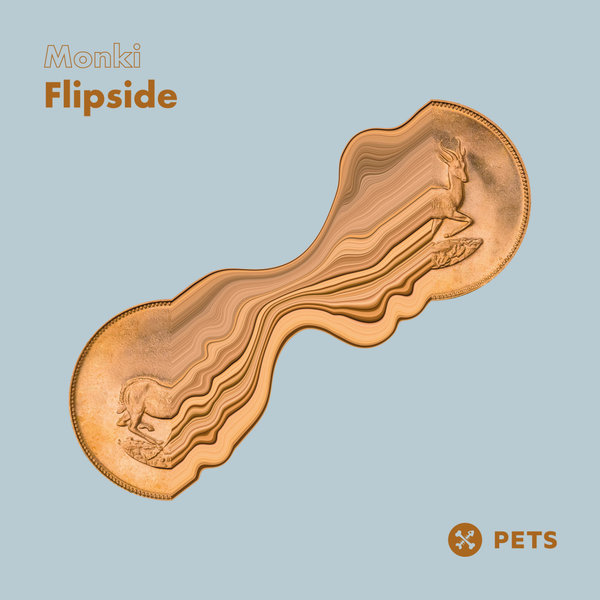 The best things happen on the flipside. Those hidden gems, the best kept secrets off the beaten track. Never overplayed, always overlooked; the flipside always lasts longer. Especially when they bump like this particular 'Flipside'.

Pets welcome Monki. Fresh from her superb Yurican Soul sojourn on Hot Creations, the London artist, DJ and broadcaster flips the switch once again and hits hard with two powerful 3am missives that tap into the deepest, most flavoursome corners of techno's primordial soup.

'Flipside' plays the consummate role of the juggernaut. Unrelenting in its charge, there's a thundering momentum that smacks of sunrise sessions from any Saturday morning from 91 onwards.

Sealing the deal with more late night / early morning timelessness, 'Whatchu Laughing At' fittingly flips the switch once again and takes a deeper but equally disarming approach. Nodding at the foundations dug by the likes of Black Strobe or Tiefschwarz, once again we're treated to another best kept secret in the darkest corner of Monki's armoury. Overplay, don't overlook.