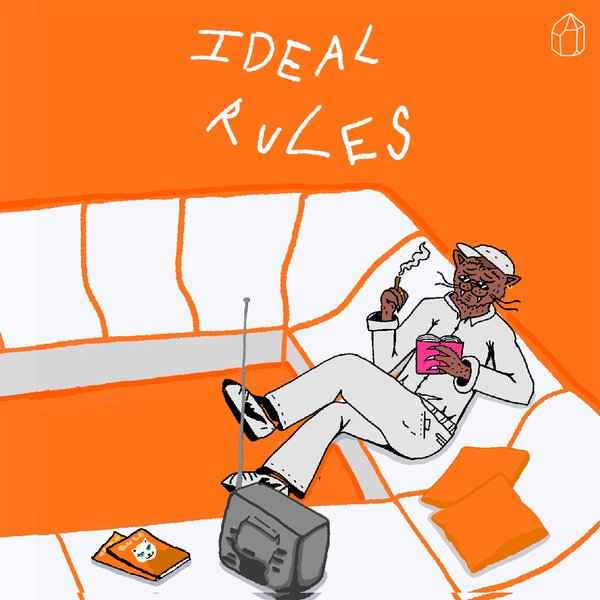 3616554712343 | 2021-05-26
Mineral Records - a hybrid sub-label of Roche Musique - releases its first house compilation with an evocative and libertarian name: IDEAL RULES.

Perfect musical background for dancing, fantasizing, creating your own harmony in the world, following your own rules. Between Jazz, Minimal, Lo-fi, melodic, futuristic or Deep House, we invited 10 international artist to illustrate the richness of this founding genre and to distill their groove.

So, to embody the free spirit of which the project is the image, we collaborated with an illustrator to create an epicurean cat in love with music, words, and sound minerals, the effigy of our values.