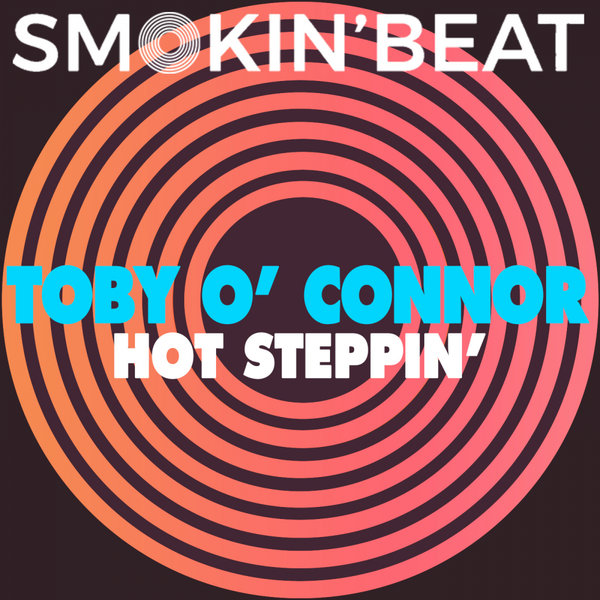 New to discover on Smokin'Beat this superb Ep by Toby'Connor, oriented in a Jackin'House Classic style with the single Energy, or in a more Nu-disco style with the single 'Hot Steppin' ', this release presents a varied panel of styles current dancefloor, without forgetting the funky side with the single 'Ritual'.
Do not miss
It's cool, it's funky ...
It's on Smokin'Beat !!!