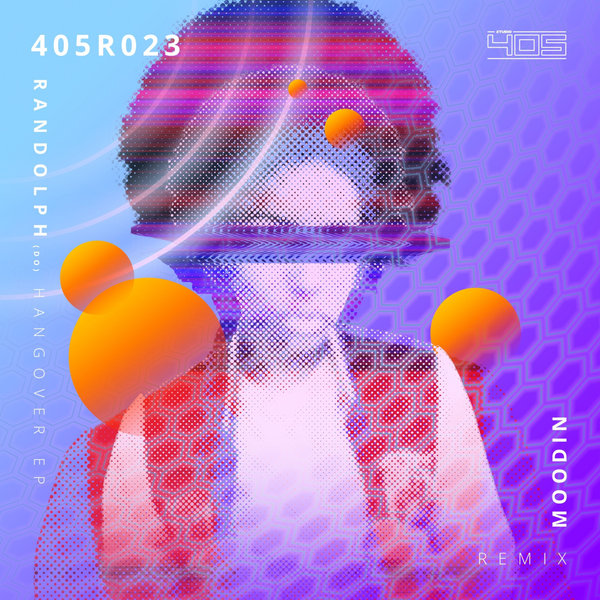 Randolph delivers a stand-out label debut release on Studio 405.

'Authentic Hangover' is a tense, energetic cut with samples exploding over big, bouncing drums. The track bursts with percussive energy and has robust synths adding color. It's a dynamite track that is sure to blow up the floor exactly as Studio 405 likes it.

The track 'Commit' with its swinging percussion brings energy and groove above a warm, driving analog bassline. Chunky vintage drums roll out an intense atmosphere with an ethnic vocal that eases into the forefront and is joined by a catchy mallet riff that is guaranteed to stick in your head.

Furthermore, Moodin bring some minimal house heat with their remix of 'Authentic Hangover'. With its driving bassline, and an undeniable groove, the release uses tension building drops and ethnic effects to create an atmospheric and driving club track.