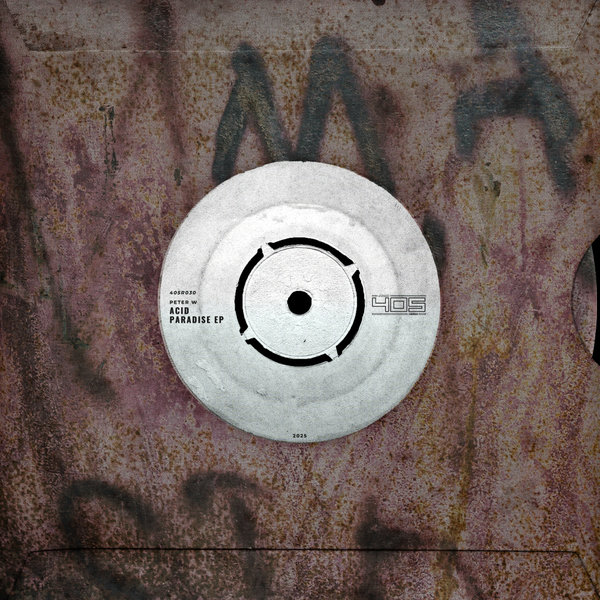 For the new release series Studio 405 welcomes Peter W the upcoming Artist from the UK with his new 'Acid Paradise' EP. His EP is remixed by the Columbian artists David Moon and Shane Mahon from the UK.

Acid Paradise' EP comes, with a heavy rolling acid bassline, Peter W demonstrates masterful control and expression riding the baseline. It's a straight-up banger with an underground groove.

David Moon's remix of 'Acid Paradise' comes with its raw rolling tech-house drums and some delicious acid stabs. David Moon is giving his own unique twist to this track.

For his 'Acid Paradise' remix, Shane Mahon uses a deep bassline combined with washed-out vocal cuts throughout the record. With this banger, Shane Mahon makes sure to get the crowd moving.

The Track Eivissa' has an authentic deep tech sound with groovy drums and chopped vocals. It includes everything you can expect from solid production.