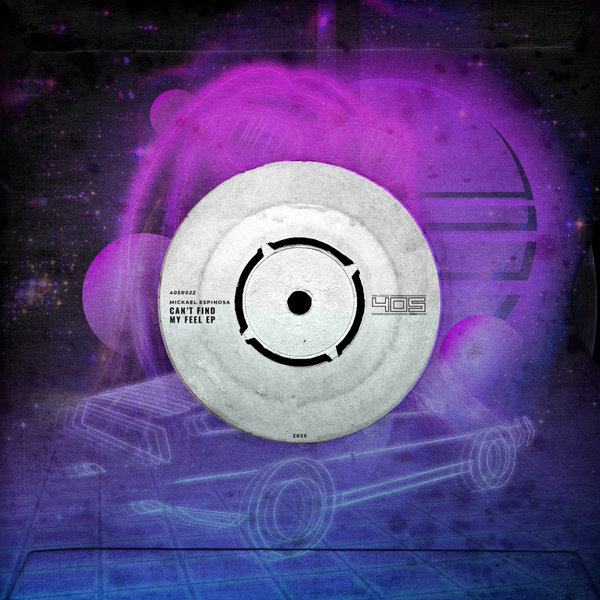 Mickael Espinosa continues to establish his Studio 405 label with a thrilling Single after a standout debut release from Victor Montero, this time from the boss himself with 'Can't Find My Feel'.

The original mix of 'Can't Find My Feel' comes with a shuddering bassline that guides your dance steps, has a clever layering of a soulful female vocal with great production details, and an awesome break for one of the most original tracks we've released.

Next up, the Bedran. the remix features more of the Tech-House foundations that you come to expect from him. The remix elects to go for a scattered, driving flow. The energy of this track is at full capacity from start to finish which makes it a choice for the peak hours of the party.

To close the Single, we have Lorik's remix of the same track, in which the Swiss producer turns 'Can't Find My Feel' into a darker track with a minimalistic twist, keeping the great set of elements and giving them a mysterious twist that makes this track a true banger.