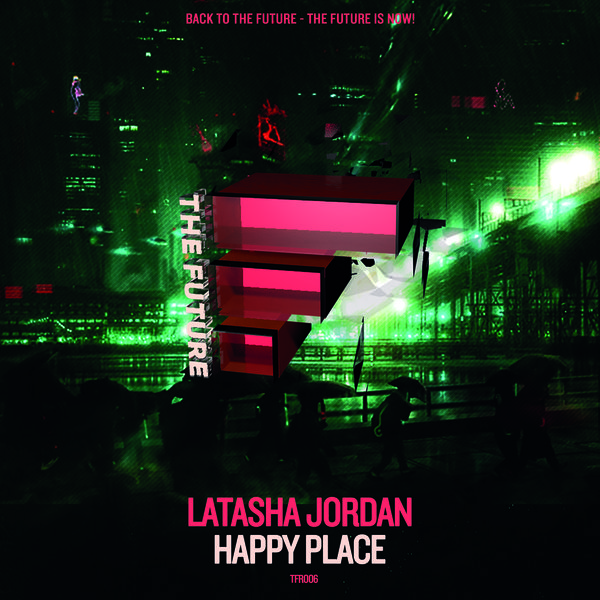 Happy Place
Pray For More's Back To The Future Mix

(6:12)
Happy Place
Sami Dee's Shaken Not Stirred Epic Remix

(7:22)
BACK TO THE FUTURE - THE FUTURE IS NOW!



We are back with our second release and this is an absolute Beauty! When there is a choice to go for a real DIVA, then LaTasha Jordan has to be on Top! What an incredible, powerful voice! No surprise that she is a background singer for international Top Stars like Josh Groban!



Here we would like to present you a song, co-written by none other than another DIVA, the one and only INAYA DAY!



Take that, and add Roland Bartha aka PRAY FOR MORE as a co-writer, producer, and Remixer, and also add the amazing talents of French House Maestro SAMI DEE as an additional Remixer, and you have another surefire release on your list!



Roland Bartha goes for a very funky, yet a little bit more Underground mix, with additional E-Guitars used to great effect, while Sami Dee goes for a straight Red Zone-style Mix, perfectly showing why the likes of Frankie Knuckles used to work closely with him during their famous Red Zone times.