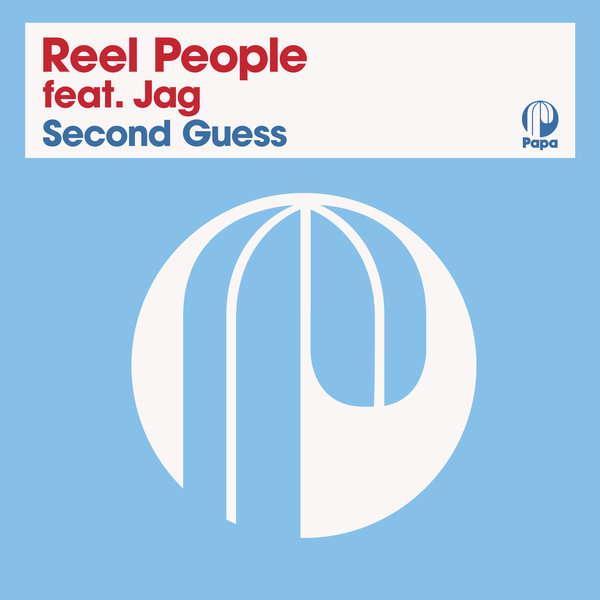 On March 3, 2021, Reel People drop a digitally remastered version of the remix package for single Second Guess, taken from landmark Noughties album Second Guess. The event is part of wider release activity today, Reel People also making available a digitally remastered version of the Second Guess album, as well as digital updates of the eight other single releases that originally accompanied and followed it, including Can't Stop and The Light.

The move comes some 18 years after Second Guess' full mainstream release via Defected and marks a welcome return for the seminal LP - a boundary-pushing mix of beats, jazzed-out house, sultry rim-soul and sweet songcraft - to its first home on Papa Records.

It also coincides with the release of exciting new material from the collective, spearheaded by core trio Oli Lazarus, Mike Patto and Toni Economides, this spring. Reel People will shortly unveil fresh three-track EP Hearts Collide, building on the success late last year of single I Never Knew (featuring Speech) and follow-up EP Dancing On The Moon - the outfit's first new material in over a decade. Undoubtedly, Reel People are building serious momentum for 2021.

The remastered single release of Second Guess, out today, includes remixes by Blaze.