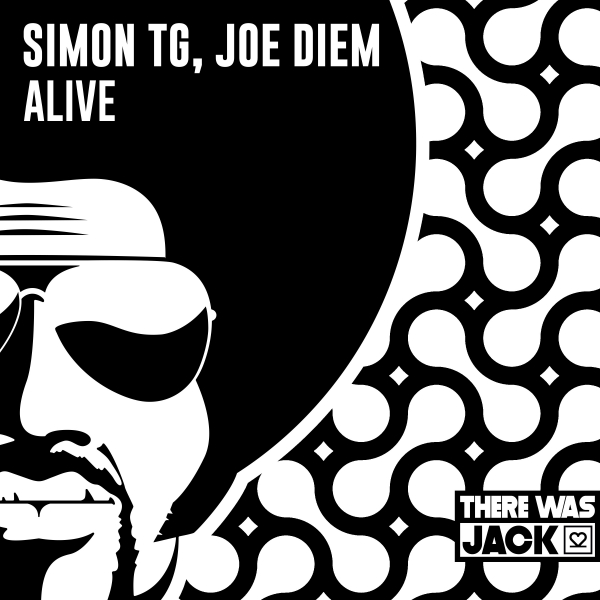 There Was Jack is expanding its supply with a really exciting collaboration again. The new one is provided by Simon TG and our returning, well-known artist, Joe Diem. The Chilean, currently Barcelona-based Simon TG already introduced himself on the hit charts. His former releases at Toolroom and Toolroom Trax reached nice successes, these tracks were played by a lot of huge names. At the same time it was on air at BBC Radio 1 and Tooroom Radio.
We don't have to introduce Joe Diem for the supporters of There Was Jack. His latest songs have besieged the hit charts for weeks. The acknowledged DJ already proved his talent in Spanish and French clubs and Ibiza as well. His tracks are played by amaing artists such as: Alaia & Gallo, Lexlay or Mascaro.
The lads met last year in Barcelona, and they immediately sealed their friendship with a perfect House collaboration. It was named later as 'Alive'. They've worked for weeks until they got the final version, what combines Tech House energy with a beautiful vocal and soft melodies.
Listen and download the brand new single now!