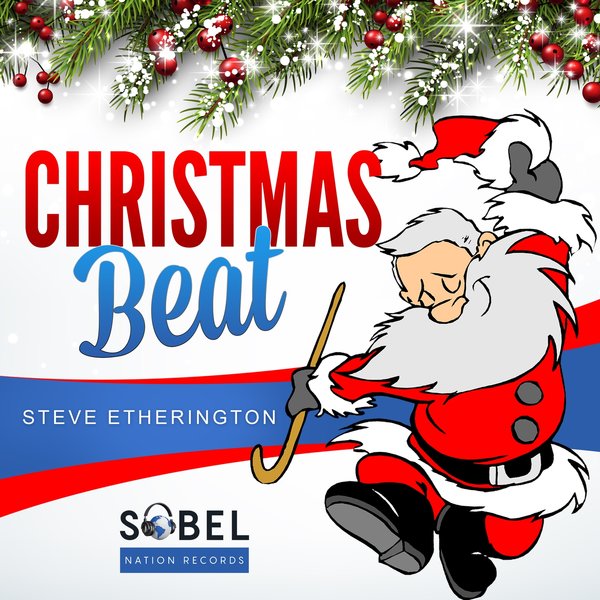 3616550685443 | 2020-11-23
Christmas wouldn't be Christmas without a new song from Billboard-topping and #1 recording artist Steve Etherington.

Steve is back this year with his annual holiday song 'Christmas Beat.'

The song features remixes from Billboard charting remixers E39, Mr. Christmas, and Donny, and will quickly become a holiday regular in your rotation!