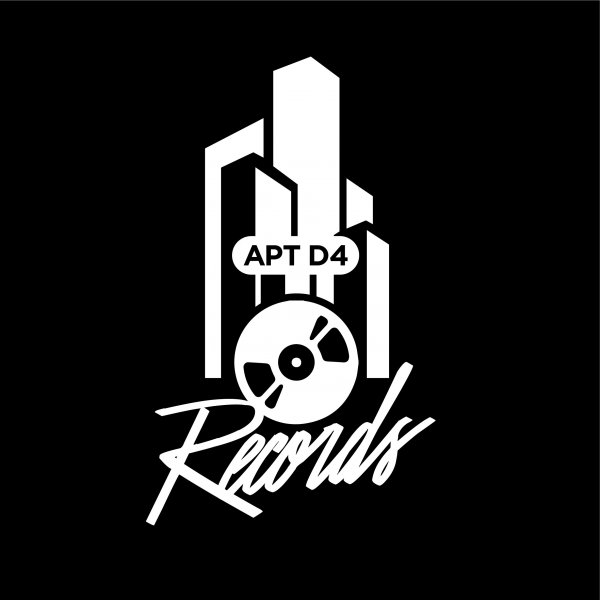 Label
APT D4 RECORDS
Apt D4 Records is a South Florida based Record Company run by Producer Roy Jazz Grant. This South Florida Label focuses on the House Music Genre encompasing both Soulful House and Deep House.
The Label was started in October of 2017 with the first release of "12.25(25.12)" by GT Nuance. This release was their first release which featured the vocal talents of Artist Kaile Grant. This Chrismas Influenced dance track set the stage for what was to come from RJG. Advice from long time friend and ex business partner Brian Tappert of the Jazz-n-Groove franchise reminded him to make sure to emphasize the differentiation in the "date" that was to be posted on this single release. Being sensitive to the fact that UK date posting was a little different that the US.

While release number one was still cooking on the record store shelves, Roy dreamed up and produced a nostalgic jazzy number called "This Music We Call House". This release came with a highly recognized sample typically heard in many HIP HOP tracks but sat well within the electric piano and bumpy baseline melody. Roy showed his love for the piano in an additional mix that was self titled "Roy's Ivory Tickler Mix"...of course drawing attention to the black and white ivory keys that live inside every piano. Needless to say 2017 ended with some great house which allowed 2018 to start the same.

RJG has an onslaught of club movers already brewing in the studio oven for this new year. With the Traxsource digital music store as his premier exclusive outlet, moving to the mantra of "House Music All Night Long", is a steady flow of musical productions that he hopes will be a blessing to each House Head that listens to them.