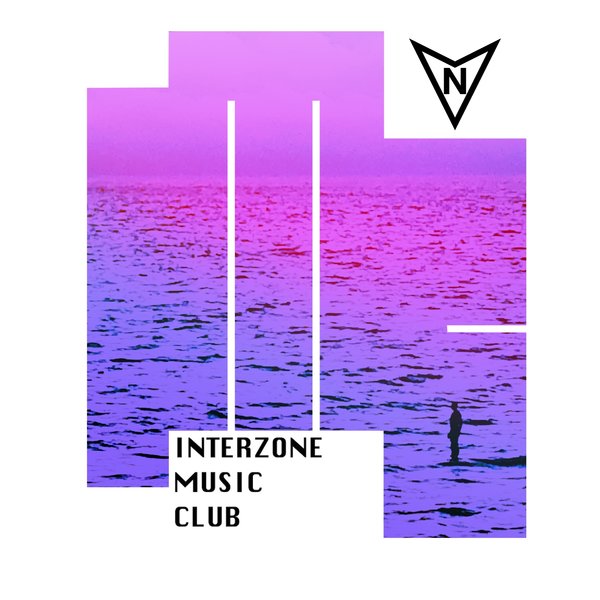 The tenth release for Interzone Music Club comes in the form of the debut for Northdown, his single "Dancing Alone". An insistent, growing slice of electro with just a pinch of sleaze, "Dancing Alone" is a strong starter for Northdown.
A long time party goer-turned DJ-turned producer originally from Wigan, now residing in Margate after 15 years in London, Northdown is the nom de guerre of Ant C, co-founder and resident of East End shindig TUSK and now part of the Queer Neon Collective.
After a very successful launch for Queer Neon in Margate in February, a planned run of basement parties was quickly scuppered by the Covid crisis.
Born of the subsequent lockdown, "Dancing Alone" came about from Ant's frustration and need for something creative to focus on, plus his feelings around the situation and how it's affecting so many people.
Alongside the original comes a remix from Interzone Music Club label co-founder Spatial Awareness, who ups the electro ante and the tempo; and a breathtaking cosmic ambient afrobeat reworking from London's underground hero Jaye Ward.