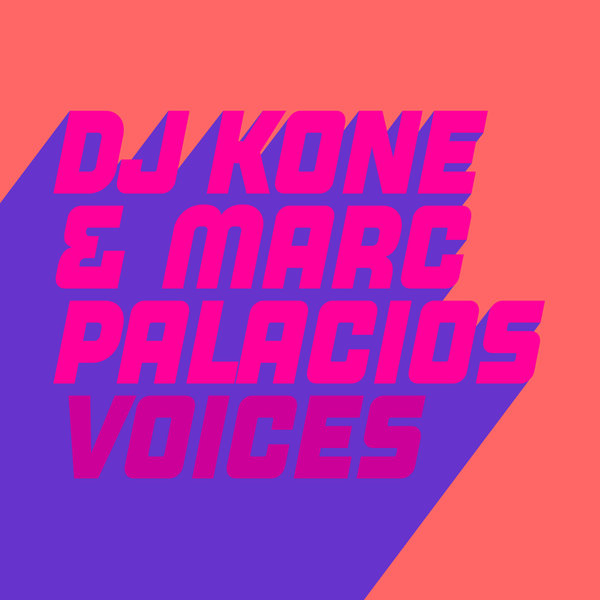 DJ Kone & Marc Palacios are djs and producers from Leon in the north of Spain. Producing music since 2009, they have released original tracks and remixes on house establishments like Cube Recordings, Juicy Music, Pacha Recordings, Hotfingers & Milk & Sugar.

It is their recent release on Ocean Trax, "Come On Over" that has got us really excited though; its seductive vocals and sassy beat making it a regular in our sets just now.

"Voices" is another killer house cut in the same vein with a superb, bumping bass and an uplifting vocal.