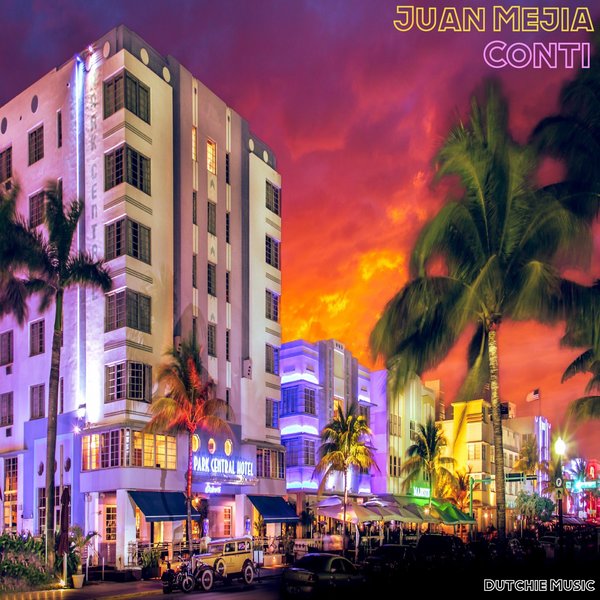 Conti is an afro jam inspired by the beautful Miami Beaches.

Keys by Rubio and Guitars by Pablo Sanchis!



As a bonus , after the great success of Juan Mejia's " the Juice" album.

We gathered many remixes in the last few months and here are the Fat Albert takes by Kanedo and Col Lawton. Kanedo brings the deep melodic Spanish vibes and Col gets it sparking with a clubbier version of the Original.