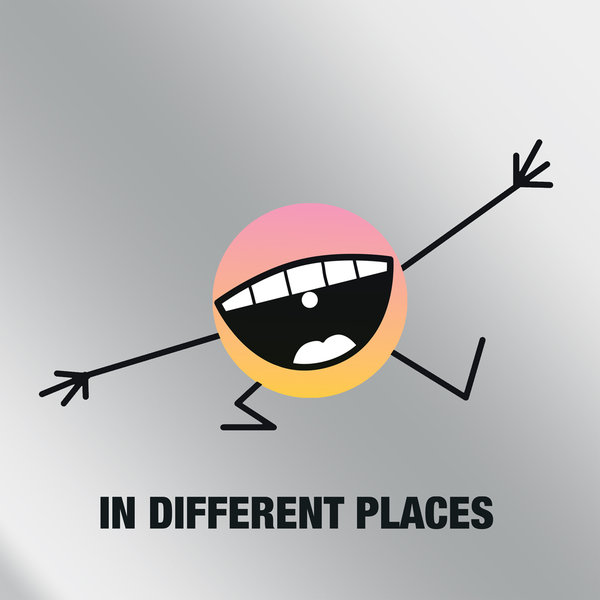 3616409666838 | 2020-11-13
Returning to French label Happiness Therapy is Vancouver based producer Jesse Bru, with his first LP in 9 years ! Influenced by early 90's hip-hop's use of samples, Jesse Bru's sample-heavy music production style is highlighted in this diverse 15 tracks release spanning from Anthemic Summery House to Jazzy Emotional Electro.
In Different Places is the penultimate single of the upcoming album for December.