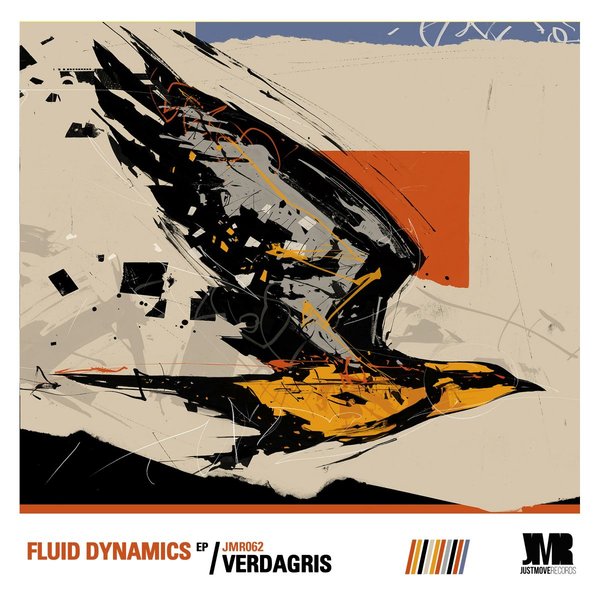 Our 62nd digital release brings along a new artist we discovered late last year. `

Verdagris has been featured in a couple of 2020 JMR compilations, and with much love, we present to you his debut EP.

Fluid Dynamics plays a testament to his recently completed BSc degree and his innate ability to create House music that literally flows and progresses with purity & ease.

Just Move Records has always been a platform for new talent.

A creative space for the passionate to lend their hand.

Meet Verdagris.