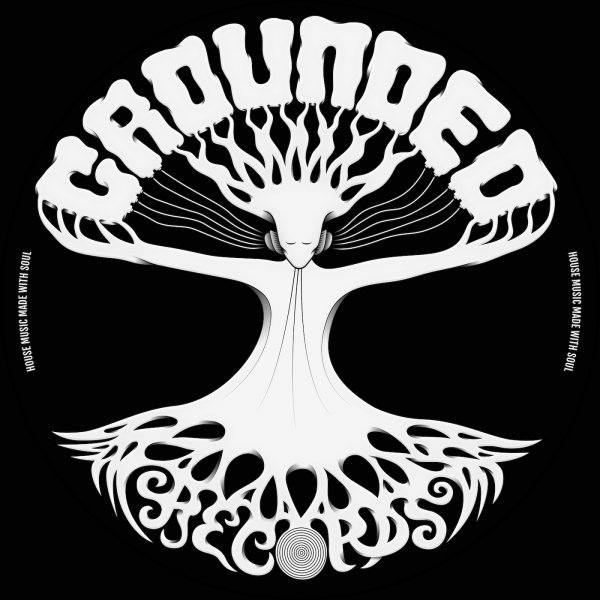 Label
GROUNDED RECORDS
Grounded Records was formed in 2012 by Carl Slesser and Si Firmin life long friends who share a passion for House Music with Soul.

For Carl and Si House music has been the soundtrack to their adult life. Over this time they have found that there are two common elements present in all quality House music irrelevant of genre or subtype. These are an infectious groove that you just can't resist tapping your toe too and a soulful heart to the music.

It is the vision of Grounded Records to create a platform for artists that share a love of music with these qualities.

With fun in mind and their feet firmly grounded Carl and Si have joined forces to share their passion with the world.

Enjoy what you do and do what you enjoy!