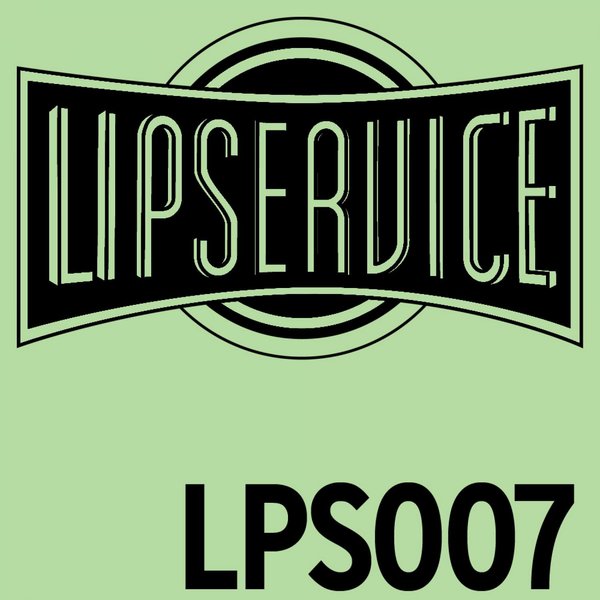 "Out Of City" are a Tuscan based trio and are no strangers to the scene. Having already worked with labels like Eskimo and DC Recordings they make a melting pot of sounds with their fingers and thumbs!

In Dino Storai, Simone Fedi and Nicola Lopetuso we find band that seem to effortlessly combine synth music with disco, rock and punk and their forthcoming LP for Lipservice is a real joy to listen to from start to finish.

But first we roll with "Galactica" a raunchy vocoder and Moog based track that delivers a serious punch on the floor. OOC are big fans of the one and only "Emperor Machine" so Andy gave "Galactica" the EM treatment and drops a stunning remix, adding more drums, percussion and of course Moog.

Simone then takes the Galactica mission into deeper unknown space quadrants with his mix, which is a psyched out smokers jam. A proper treat for your ears.