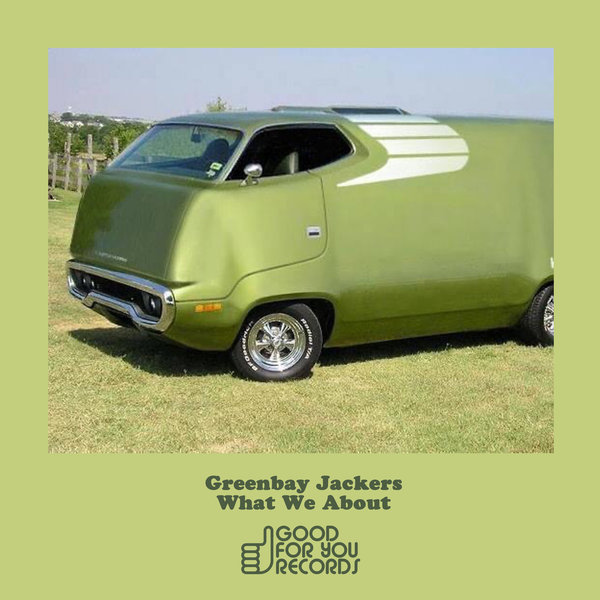 Next up we have a crazy two-tracker from Greenbay Jackers - What We About.

To-Ka Project main man Andrew Macari is no stranger to the House scene, and he brings all his experience and studio know-how to bear on his Greenbay Jackers project.

Opening with 'Wanna Get Together' we are quickly drawn into his low-slung UK House vibes. Smart sonics, a recognisable vocal and solid drum work make this absolutely essential. 'What We About' continues in the same vein. Sparse percussion opens up to FX, intricate little side grooves and a wobbly disco bassline.