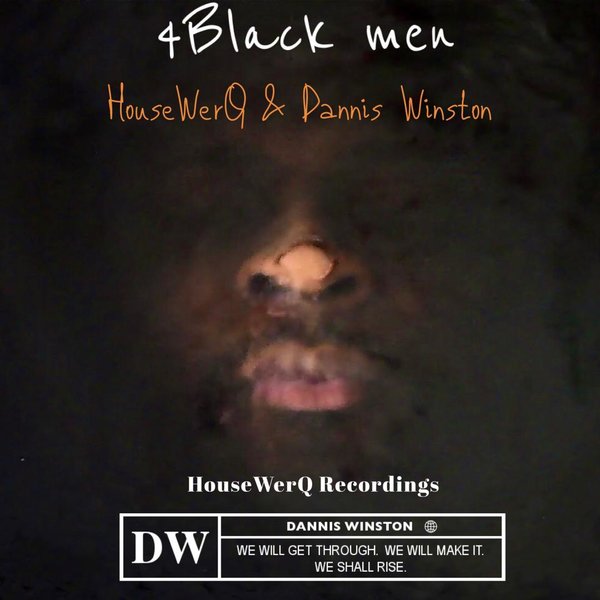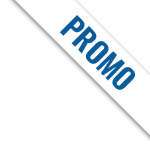 4 Black Men
DJ Sir Charles Dixon & Derrick Ricky Nelson HouseWerQ Vocal Mix

(6:10)
4 Black Men
DJ Sir Charles Dixon & Derrick Ricky Nelson HouseWerQ Instrumental Mix

(6:10)
4 Black Men
DJ Sir Charles Dixon & Derrick Ricky Nelson HouseWerQ Radio Mix

(4:53)
4black men is a song inspired by Nina Simone's Four Woman told through the eyes of black men. As a remix it was created to help people dance through the pain of recent times & underscored by live strings, horns, guitar and bass. 4black men is a letter to all the black men we all know and the many who love them, that we shall rise out of this together.

Produced by, Derrick Ricky Nelson and DJ Sir Charles Dixon for HouseWerQ Recordings.
Written by and Executive Producer, Dannis Winston.