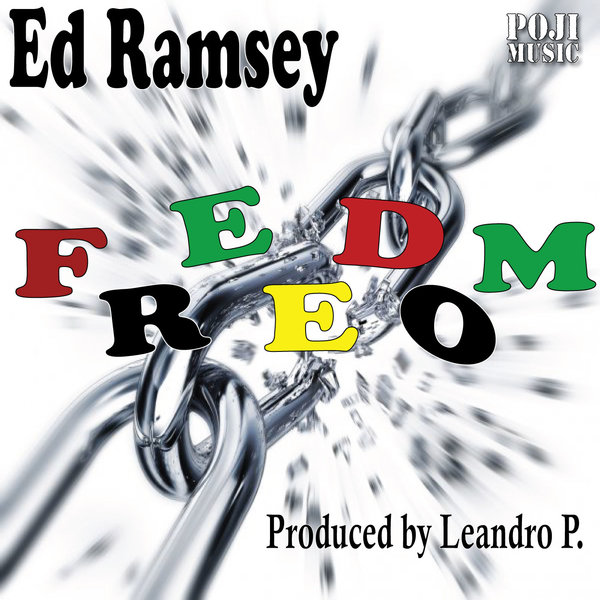 Written By: Ed Ramsey
Produced by: Leandro P.
Keys: Rogerio Leonel
Recorded at Ritual House Studios, Taubate' Sao Paulo
Engineered by Leandro P. & Ed Ramsey
Special Thanks to Oji Morris Poji Records

In these times of inequality, police brutality and injustice, there is still a necessity for Love. A Love that is uniting and synonymous with humanity that conquer the hate that is overwhelming in this world. Although it's been said many times, it is a phrase that is worth repeating. It is a phrase that echoes the past, present and future. It's a phrase that represents the one thing deserving of all humanity. That phrase is "Freedom". We need it, want it...got to have it! Ed Ramsey delivers that message in this release. The original track is produced by POJI label veteran Leandro P. and the package includes remixes from POJI label co-owner and resident DJ Pope.