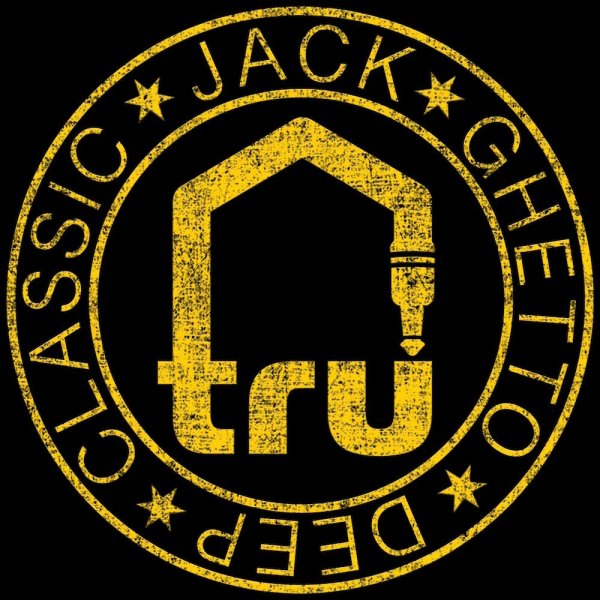 Label
TRU MUSICA
Tru Musica is a subsidiary of the Chicago based label, FADEDMUZIK, which is owned and operated by Chicago House Icon Alex Peace. What started out as a nightlife concept with no direction, the "Tru" logo began to make it's mark on t-shirts that were sold online. The support from some high profile DJ's such as Laidback Luke & Bad Boy Bill, helped increase interest in the DJ community.

In early 2014, Alex Peace decided he no longer wanted be a slave to the EDM culture. He rediscovered his love and appreciation for the foundation of Chicago House Music and this lead to the birth of his alter ego, Martin EZ. In order to get back to his house roots, he realized that we would need to restart his 22+ year career and rebuild from the ground up.

During the summer of 2014, Martin EZ and production partner, Brian Boncher, began to release an array of house tracks for labels such as Moody Recordings, Hatrax Records and Solmatic Records. With the abundance of music being made, it was only a matter of time before Martin EZ would need his own outlet to release music. Naturally, with the level of interest surrounding the "tru" brand, Martin decided to launch "Tru Musica".

From House to Techno and everything in between, Tru Musica has already begun to carve out it's niche in the House Community focused on the music that revolves around the "jack".