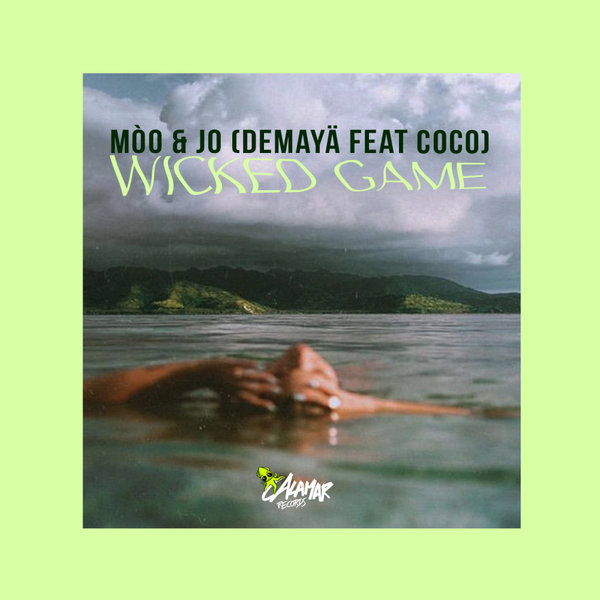 Moo & Jo and Demayae decide to collaborate once again for our pleasure on Calamar Records.
This time they did a new version of the classic Wicked Game from Chris Isaak reinterpreted by the talented and mysterious Coco.
For the beginning of the Autumn season, it's fit perfectly with the leaves falling from the threes, this feeling of nostalgia and dreamy happiness is never ending.

WE RISE BY LIFTING OTHERS,

Calamar Crew.