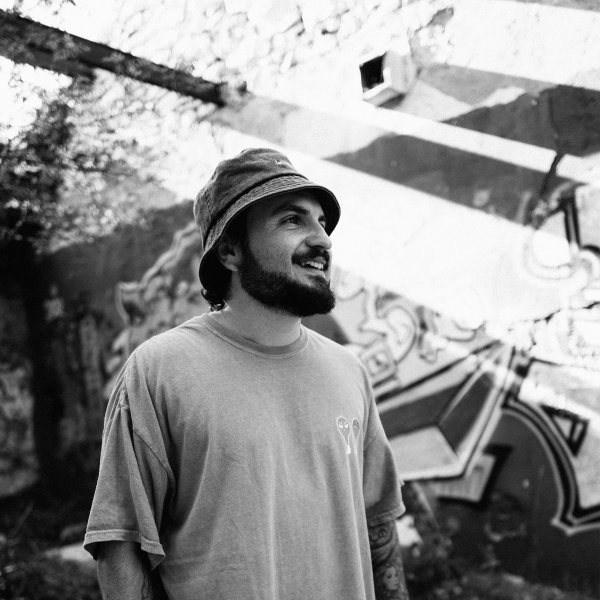 Artist
MOOJO
Chuck found what he was looking for with Moojo.
Last few years have seen him focussing more and more on the production side of things, you'll find him in the studio playing with olds synths like juno 106 or ethnical instrument such as balafon, having this growing need to create and share his own vision of mixing ethnic vibes with house music.
Moo & jo found most of his inspiration in movies and tv shows, he believed that the true emotion came from there, mixing those vibes with old but timeless gems and some ethnical groove, the mojo.

When it comes to DJing itself, he is going for a less is more approach these days, playing and choosing his bookings where he can find the energy he believes in, it's all about love and sharing emotion.

2023-10-30

2023-10-27

2023-10-27

2023-10-27

2023-10-27

2023-07-07

2023-06-16

2023-06-16

Lotus
Original Mix

(7:44)
2023-04-07