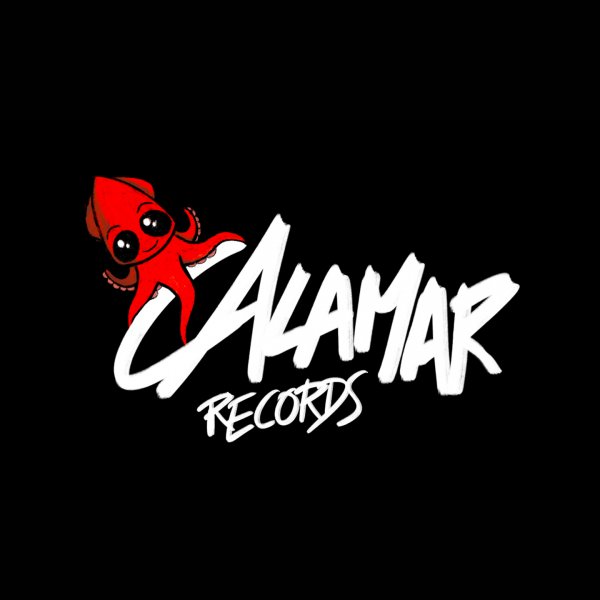 Label
CALAMAR RECORDS
Calamar Records is a community of friends who shares the same vision of music and life. It defines a lifestyle where music, art, can be expressed by talented artists with creativity as the only barrier.

Based in Hong Kong and created by a small family of French djs, the Label is born from the common need of freedom in creation and release of music, to share emotions and positive vibes with the world their own way, with the respect of values who define them.

"Calamar Records" is a strong international network of passionate artists from any kind having the label as his heart, freedom in the agenda and creativity, revisiting House, Indie and many cultural vibes around the Globe.

Mais assez parlé, laissons maintenant la musique faire le reste.