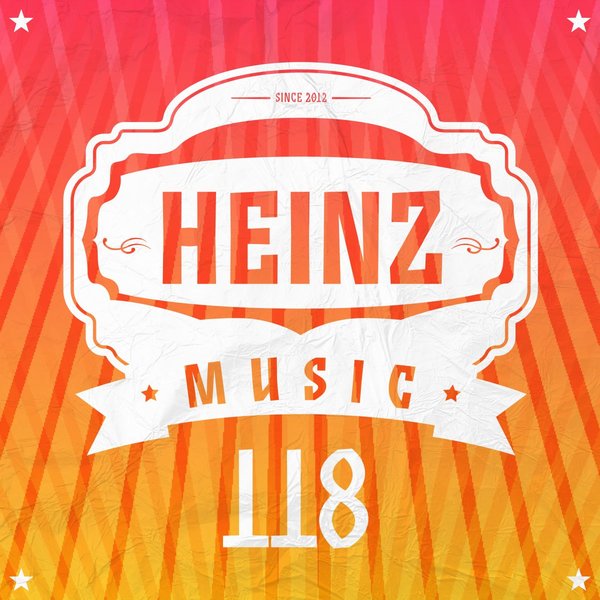 Alpha
Original Mix

(6:37)
We have something new for you on Heinz Music! This time the two guys behind "Stil & Bense" are joining the family with a big EP. Hailing from from Osnabrück in Germany, Tom and Arne have already showcased their skills in creating music that moves people, physically as well as emotionally, releasing on a wide range of labels such as Einmusika Recordings and Poesie Musik.

"Alpha EP" consists of three tracks. We start our musical journey with the title track, and immediately become infatuated by the energetic percussions and playful synths. Ripples of grand melodies and quirky tweaks roll over us, getting those hips shaking right from the get-go. Secondly, "At The Core" rings in more serious vibes. Dark synths twist and turn and churn us inside and out, while the catchy groove keeps us on our toes, getting us ready while we surf towards the big break.

For their last track "The Others", they have joined forces with Orbit Aeolian, who has contributed with her mystic and tender vocals. With a backdrop of spacey sounding elements and a driving groove, the vocals melt together with the growling synths, letting us drift off into an alternative reality of carefreeness. There is no doubt this EP will make some big waves, enjoy our Heinz Music nr. 118.