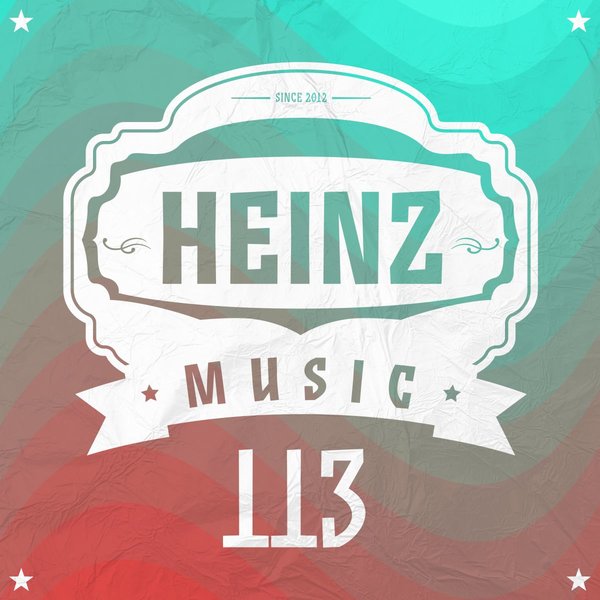 Leading us in to the golden autumn, none other than Daniel Jaeger takes control over the next musical journey on Heinz Music with his new "Renegade EP".

This guy has proven himself as a force to be reckoned with over the past couple of years, and he constantly gains more attention and recognition, both for his superb music production skills inspirational DJ sets. He immediately ignites a fire in our guts with the title track. Rolling forwards, "Renegade" is an edgy and groove driven tune where a teasing synth ebbs and flows along the bouncy bassline, building up towards a solid impact.

The next tune is called "Solveig", which translated from the old Scandinavian languages means "Sun Road". An emotive melody rests upon a heavy synth and soft percussions, the vibe letting melancholia meet with a careful optimism. A promise of something great lies just below the surface, so close you can almost touch it before it drifts off again, leaving you in a dreamlike state.

Daniel took the task of remixing a track in his own hands, together with his close friend Joseph Disco. Their "Rangerover Remix" of "Renegade" is a tighter rework of the original. It offers a more upbeat groove and techy drum-work while still keeping the important characteristics of the original. A fun new interpretation of the powerful original tune, finding its way to hit a slightly different nerve.

Last but not least is Carbon's remix of "Solveig". Carbon follows his signature style of dark and jacking melodic techno with a functional and driving interpretation. Fierce and on point hi-hats support the solid synths while the pumping bassline swells underneath, giving the remix proper power.

Daniel has again delivered a big EP with a little something for everyone. Massive synths pulsate thorough the release as a red thread, and destined to create some unforgettable moments on the dance floors around the globe.