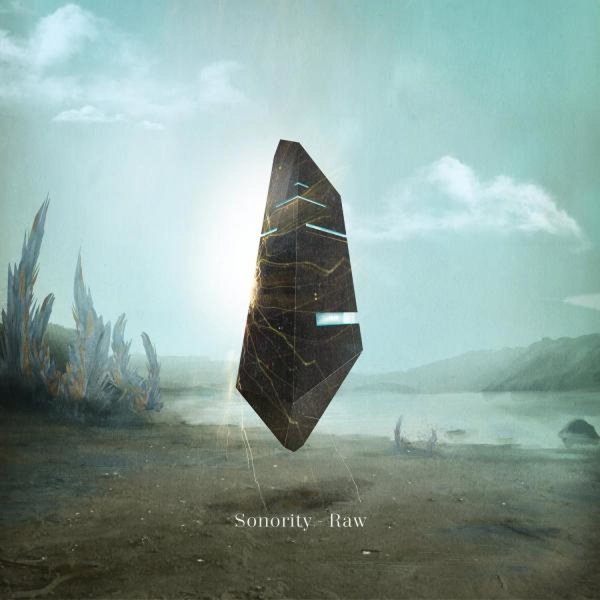 Sonority is the operational alias for the electronic music producer, Live & DJ performer, Jan Hanak. He is from the Czech Republic. After the recent, well-received "Virtus" single earlier in the year we are pleased to be releasing Jans debut album "Raw". The album is high on the Distinctive sound with Expansive wide vision, Electronic intrigue and a progressive rhythms.

The album with the brooding electronic sunrise of "Elsewhere" before the vocal house tune of "Inner Child" which features the driving and powerful voice of Pat Fulgoni. "Leaving" carries on the electronic theme this time adding layers of processed vocals.

Recent single Virtus is next which features the real strings from the Prague Symphony Orchestra laid over solid breakbeat core and emotive chord changes.

"Between The Lines" lightens the mood slightly with some upbeat electronic pop. "Melted" is an offbeat electro interlude before the quirky "Egoless" mixes reggae rhythms and bleepy electronica.

The electronica section of the record comes to a close with the arrival of the driving house beats of "Raw Dist". Big grooves, driving synths and sky-scraping distorted riffs. "Catharsis" is a refreshing, uplifting databurst of musicality. As a closing hurrah "Could Be Normal" is a shimmering breakbeat fest of dance floor grooves and layers on the tech house sheen. We round things off with the closing downtempo electronica of "Going Home".

Overall a refreshing and impressive debut from Jan.