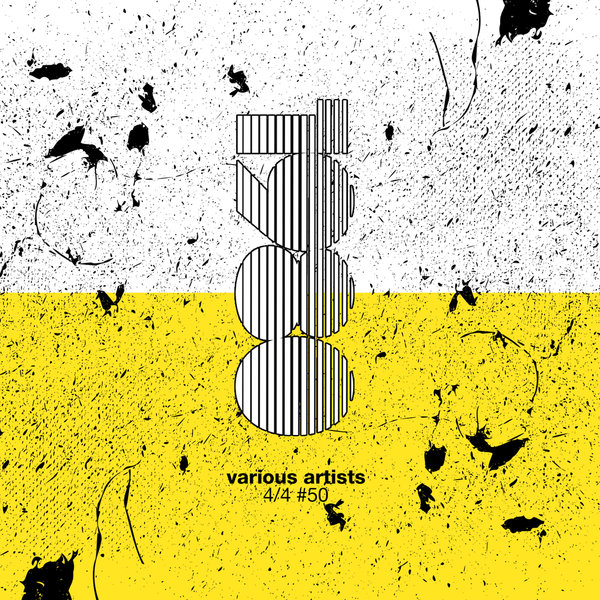 The 4/4 series on 1980 Recordings reaches number 50 milestone, what started a a way to get a backlog of tracks out has grown into it's own beast.

On this various artists EP we have 4 newbies to 1980 Recordings, Bobby K, Danmic's, Francis Davila (who has long supported 1980 Recordings tracks), Ella Laponte, they all bring a wonderful cross breed of Jackin House. While Milandres brings the melodic Progressive House to the EP.

Long live the 1980 Recording 4/4 series.