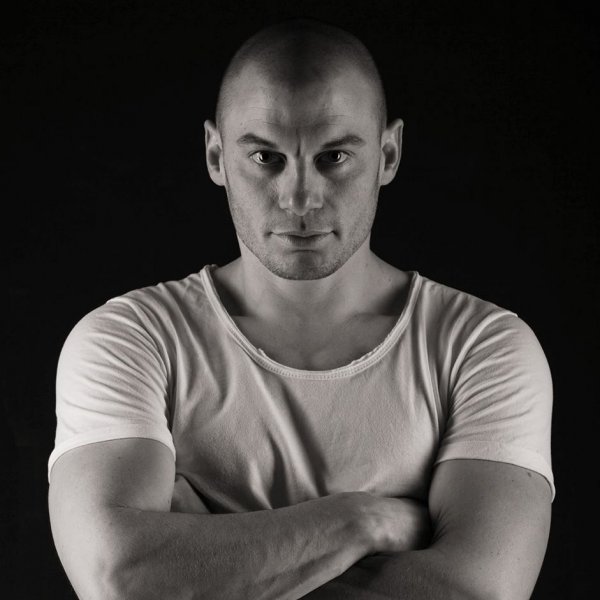 Artist
DANMIC'S
Danmic's, named Cappello Michel, is a DJ/Producer and event organizer in Geneva, Switzerland.

In 2018, he founded HOUSE FRIENDS OF GENEVA offering many events with international and local artists.

Passionate about music since his childhood, he started playing the drums at the age of 10. Very quickly, he turns to electronic music, which has always made him vibrate.

In 2019, he produced his first single "Good Love" released on Soul Brain Records. Subsequently, he produced several titles and remixes on different labels such as ROHM Records, 1980 Recordings, Disco Balls Records, Let There Be House Records, We Are Phonik, Mood Funk Records and 1886 Lake Records (founded in collaboration with James Deron) .

In 2022, Danmic's joined the Groove People Records team. A label dedicated to sharing its love and passion for House Music as well as the evolution of artists around the world.

Lots of great projects are coming...

Stay tuned !!!

2022-08-18

2022-08-12
2022-08-11

2022-06-24
New Escape
Danmic's & Follow Me CH Extended Remix

(6:21)
2022-06-24
New Escape
Danmic's & Follow Me CH Radio Edit Remix

(3:55)
2022-06-24

2022-06-10
2022-05-20
2022-04-08
2022-04-08