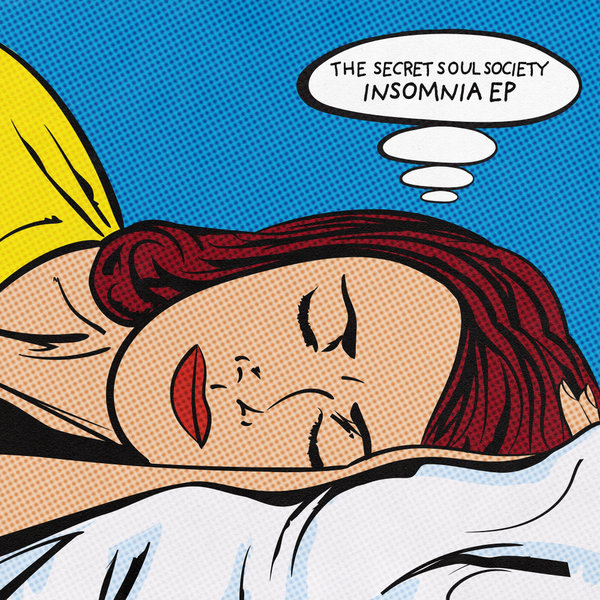 The sounds of The Secret Soul Society are back with a Balearic bang on Paper Wave and an EP that has been put through the sunset generator to create five tracks of bliss.

I Can't Sleep At Night is a lazy hazy chugger for dancing under the stars. Styled grooves and stabs with a hooky as hell vocal take this one deep.

So Far Down continues on the spaced-out Balearic disco path with added cosmic synths and pads. Trippy and hypnotic in equal parts with a dash of loveliness.

Boogie People keeps it in the sun with Afro style percussion and jazz stabs along with a great vocal sample about being in the discotheque. Up-tempo and swinging but still firmly in the Balearic camp.

In The Dark is straight up Yacht Rock disco vibes. Looped up good times that would devastate one of those legendary Croatian boat parties.

Doing It Right finishes things off in a stunning psychedelic style. Warped guitars, delayed vocals and dub EFX make this one for the after-after party.