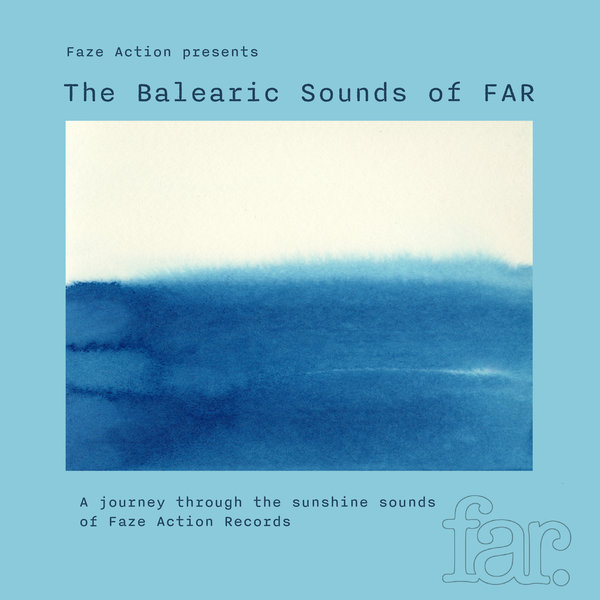 Here at Faze Action HQ we have dived deep into the vaults to unearth some of our more Balearic sounds, with lost B sides and overlooked 2nd tracks.

Showcasing the warmer and more melodic side to the label, we%u2019ve included some chilled, poolside dance moments to accompany the summer ahead.

Starting off with Faze Action and Zeke Manyika's %u201CChiiko%u201D, which is rich in melody, as acoustic guitars and sweeping string arrangements fuse with Zeke's stunning vocal, sung in his native Shona.

From here we move onto some Mediterranean Jazz Funk Vibes courtesy of Rudy's Midnight Machine, as the compilation criss crosses between more poolside dance floor friendly tracks, like Micky Milan's "C'est Une Bombe%u201D, and more intimate and laid back sunset moments, such as the unreleased extended version of %u201CWind chimes", which appears on this compilation for the first time.

We hope you enjoy the selection and the summer vibes.