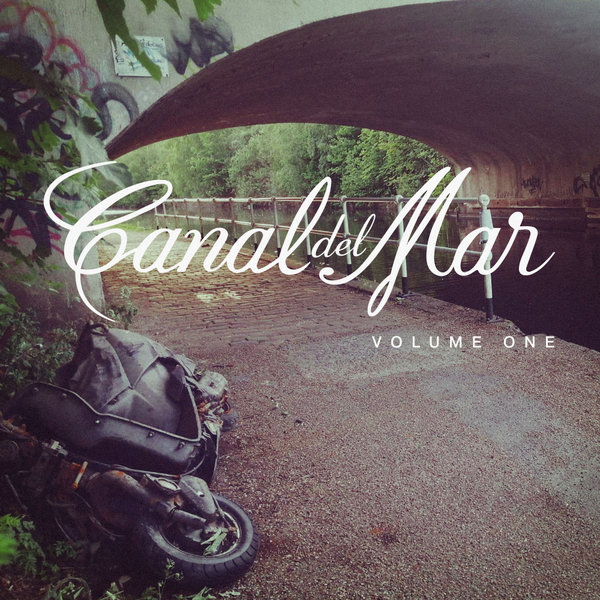 Paper Wave is home to the Balearic, left-of-centre and downtempo. (Manchester Ship) Canal Del Mar gathers some of its best bits on one compilation for late nights, early mornings and those lost hazy bits in between.

There's the Nordic fjord funk of Leca, The Telemark Express and Martin Wold, Mexico's La Guardia De La Luz's cosmic tech plus poetry from Sirius Rush. Nottingham proves to be a hotbed of talent with Popsneon, The Secret Soul Society and Coyote flexing their sun blissed muscles. Flash Atkins' Stubb delivers wonky pop with Tunng's Mike Lindsay while Japan's Mori Ra scramble heads remixing Love Not Sex.

So kick back, fire one up and look to the stars.