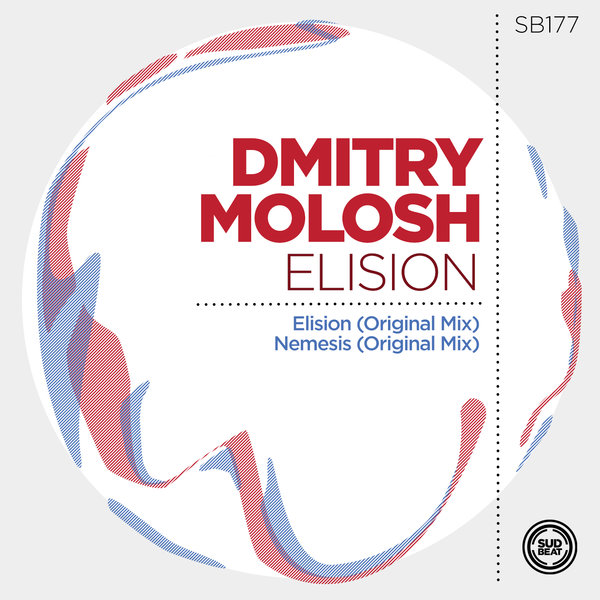 Two more dancefloor bombs from the East!

Something of a rockstar in his native Belarus, Dmitry Molosh has matured into an internationally recognised artist of acclaim. Signed to a glittering array of labels including Hope, Plattenbank and Beat Boutique to name a few as well as headlining at clubs and shows all over the world, his signature silky style has won him a legion of fans.

'Elision' opens in playful mood. Bouncing bass notes skip along with percussions gathering pace before the track really kicks off with a monstrous droning reese. Ethereal vocals and melodics take the track up a gear midway before a cavernous break resets the energy for the final drop. On 'Nemesis' saw-toothed bass opens with shuffling shakers. Never in a rush, the bass becomes spikier as more elements drift in with the main synth that grows throughout the track.