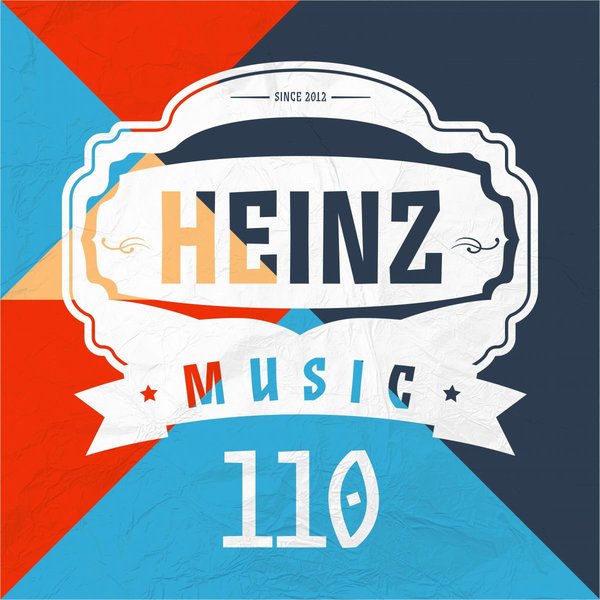 Garip
Original Mix

(7:38)
Although the festival summer has been cancelled, music has not! And we have a big one in store for you this time. Hailing from Russia, Tali Muss is the newest face on Heinz Music, and he decided to make his entrance with a bang. The two-tracker "Garip EP" is a beautiful journey into the melodies of hidden dream.

Starting of with the title track, he takes us by our hands and leads us into a soundscape building up with soft percussions and melodies hinting of an oriental infusion. Continuing the musical expedition we are introduced to "Mesafeler". An atmospheric contrast to the light and dreamy "Garip", this one brings more fierceness to the table. A tight drum set sets the frame for the powerful synth that strikes forcefully in the moment of the climax.

With this slightly darker vibe, Tali Muss manages to showcase two tales of the same dream, one that lets you float away on a magic carpet, and one that takes you on a ride on the dragons back. We are ready for Heinz Music nr. 110.