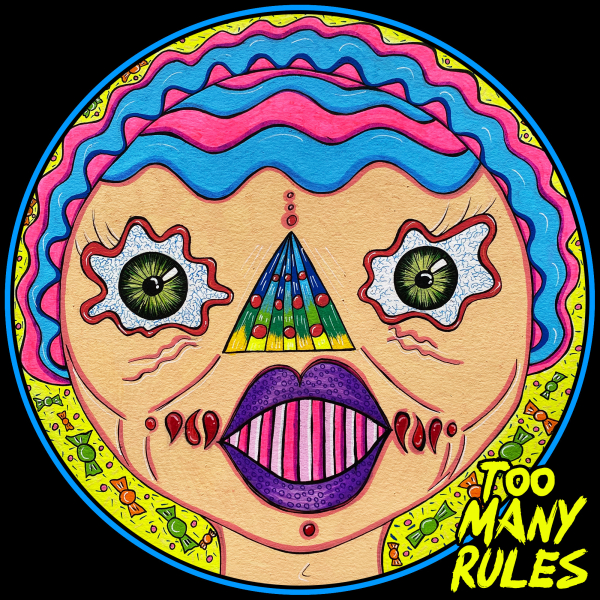 Jazzman Wax returns to Javi Bora's imprint Too Many Rules with his wonderful "Sweet Life" EP.

Known for his releases on Robsoul Recordings and DFTD, and usually played by the likes of Carl Cox, Loco Dice and Mark Farina, Jazzman Wax brings his House Music to Javi Bora's label with 4 huge tracks.

The first cut of the EP, "Sweet Life", is a very special track marked by an amazing vocal sample. Pure House Music! The second track, "Be Real", is pure groove! 90's House Music style! "Sweet Life (Hatiras Remix)" is an amazing remix from this great artist! "Sweet Life (Pinto (NYC) Remix)" closes the EP in the grooviest way. Funky time!

An outstanding EP from this talented artist!