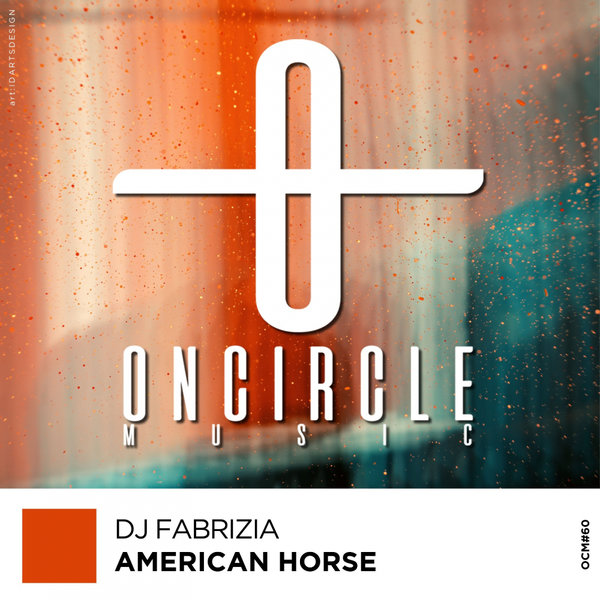 Fabrizia as you know is one of the older member of the family, but being a woman it's not kind to talk about the age. In this case it is just a celebration because of the number of releases she did with Oncircle.
Excited to announce a remake of a classic pop hit in a fresh summer version.
American Horse will touch your hearts and your feelings!