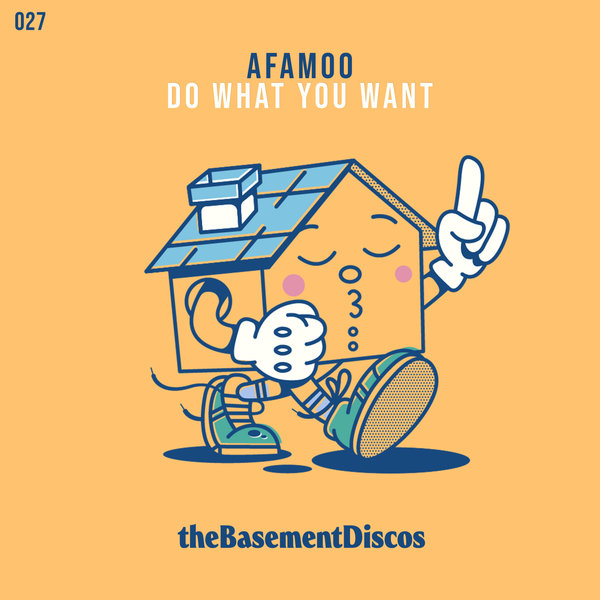 All the way from Japan, 24-year-old DJ and producer AFAMoo makes his appearance for the first time in theBasement Discos.
Since his first EP released in 2016, AFAMoo has only been releasing tracks full of joy on labels such as UGONGETIT (Lobster Theremin's import label), Russian finest Lisztomania and French favorite Ondul%uFFFD Recordings.
On this five-track EP named Do What You Want, AFAMoo makes sure to lift everyone%u2019s mood by putting together extremely groovy tunes, jazzy vibes and melodic catchy vocals.
This EP ends with a superb remix from the French DJ and producer Chevals, who adds his own style to the music as well as to the vocals with more disco and funky sounds.