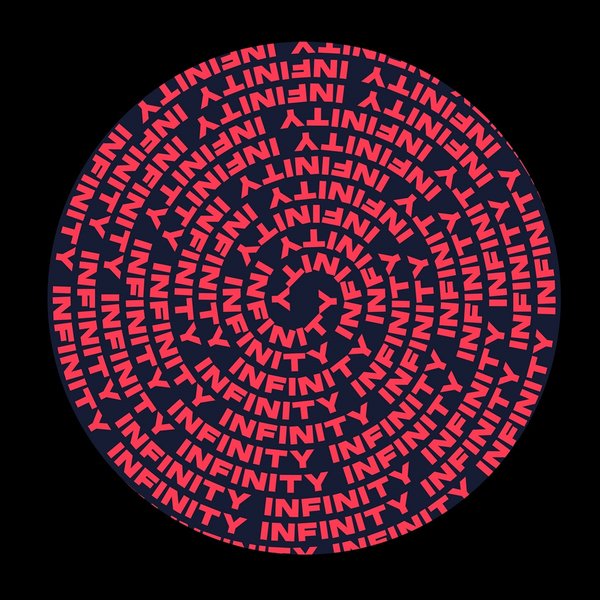 Following up to his 2017 summer anthem 'Please Stay' which gleaned over 4M views on YouTube to this day, French producer Matthieu Faubourg makes his long-awaited return on STRCTR with 'Infinity' - an enticingly lush four-tracker made up of two original jams and a pair of matching reworks courtesy of Amsterdam based vibist Frits Wentink and Parisian producer Leo Pol.

Giving its title to the EP, the opening track 'Infinity' has us gliding in a stream of dreamy euphoria without further ado. Meshing a thoroughly pumping, piano-splattered Chicagoan shuffle with sturdy, knee-buckling bass work to lose your body and soul to, the track ushers all onto the dancefloor for what can be described as quite the hectic ride.

Sensuous and addictive to the full, 'Infinity' finds a more melodically introspective incarnation in Frits Wentink's revamp. Synths blooming and expanding into lavish corollas of prismatic beauty, the groove unfolds seamlessly, resounding with the kind of kaleidoscopic oneirism that'll beam up after crowds into another dimension entirely.

Flip sides and here's 'Far' lifting us off to upper spheres of hedonistic urges and cosmic luvin. As filtered synth envelopes, playful robotics and rousing percussive rhythms entangle in a symbiotic ballet of sleek machine talk and pure emotional wellness, Faubourg continually expands the scope from dancy sequences to pensive stasis.

Cranking up the temperature to sizzling levels, Leo Pol dishes out a plain banging reshape that will tear up any dancefloor with its perfect balance of impactful uptempo swing and nostalgia-drenched mellifluousness.

Sure to whip up clubs and festivals into a seriously infectious frenzy, 'Infinity' cements Faubourg's status as one of today's house scene's most inspired frontmen.