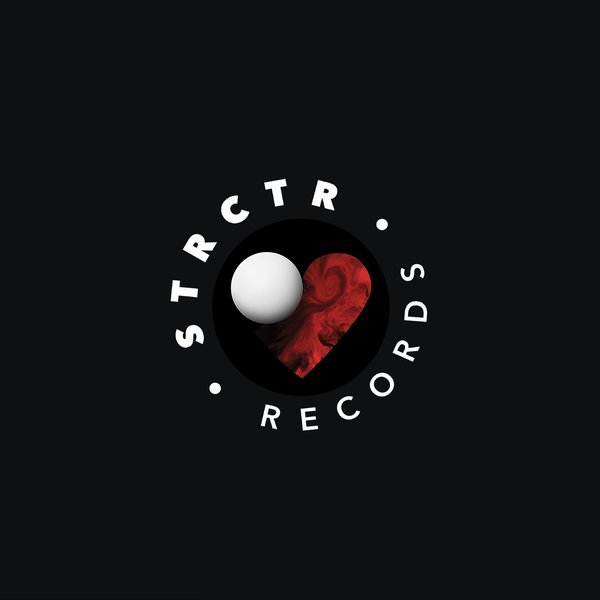 STRCTR's latest and greatest EP comes from Ruff Stuff. Italian born, Berlin-based Gianfranco "Nanni" Barnaba, is the mind behind Ruff Stuff. His music rooted in the influences of old school House, Deep and Garage with a propensity to find the newest, freshest sounds. Delivering them in a unique style in the booth, and relentlessly attacking the studio.

He proves that here with Bouncing Hearts, a lush house track that is deep yet driven, with warm synths and crisp grooves. Centurion Voyage takes you on a cosmic trip on rolling drums that get rough with smeared astral chords and bobbling bass. Auz closes things with a more upbeat feel thanks to the rich stabs that bring subtle energy, and large hi-hat ringlets that get you up on your toes. Demuja's remix is super cool, with rapped vocals and old school New York chords bringing the magic to a top EP.

An essential label for dance floor vibes, delivering time and time again with beats to make you moooove!