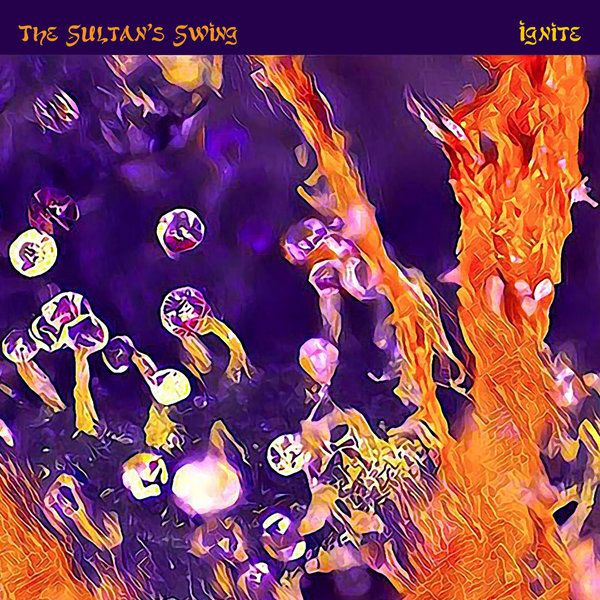 'Ignite' by The Sultan's Swing...

The multi talented musician Tom Funk delivers his second album, entitled 'Ignite' - a spiritual, psychedelic and cosmic journey of eight full-of-life tracks.

'Ignite' presents a very well crafted experimentation of old and new approaches in jazz music, fusing atmospheric piano and synths with beautifully mastered percussion as well as moments of pure improvisation.