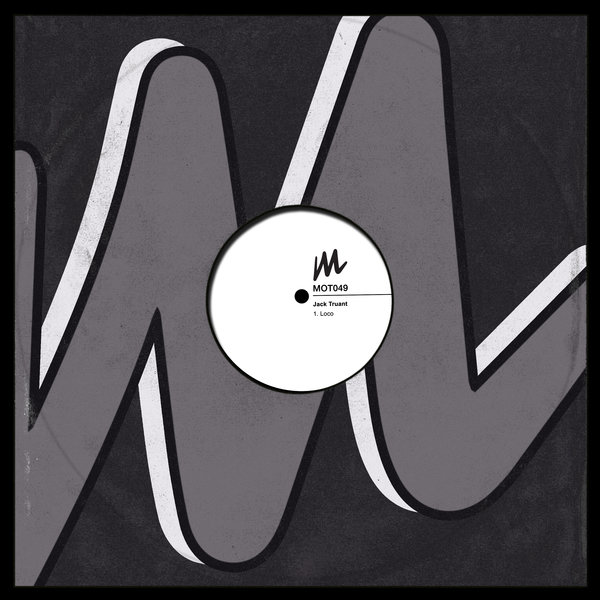 The prodigal son returns!

Jack Truant is a favourite here at Motive Records, and for good reason. His two releases with us 'Selecta' and 'House That Jack Built' spend considerable time in the Aria Club Charts.

Jack turns the energy knob to 11 for his new single 'Loco', bringing a thumping tech house bomb with a Latin flavour to create a record ready for the main stage.

Jack Truant - Loco - out now on Motive Records!