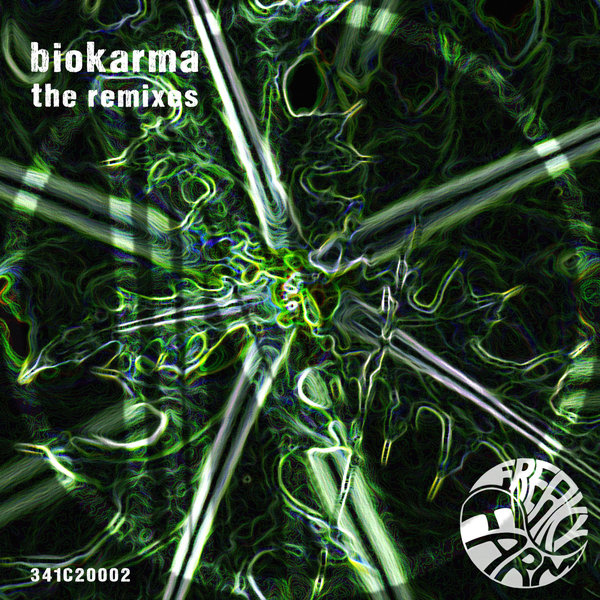 Freaky Farm's modern classic 'Biokarma' gets a special 2020 remaster along with three vital new remixes from Matt Swayer, Everything Counts and Alogique and Bergsteiger.

Swiss trio Freaky Farm make music that is warm, analogue and contemplative while also bringing plenty of spaced out grooves to the dance floor. Their 'Biokarma' single from last year made a big impact with its fresh perspectives and leftfield sounds so is perfect for reinterpretation.The original version gets a remaster and it sounds as good now as it did last year. It is a lush electronic tune with shimmering chords and keys suspending you in mid-air.

First to remix is Matt Sawyer who is signed to Diynamic, Sudam and Other Side of The Moon. Here he gets busy with a tense, quickened progressive techno cut that urges you onto your toes with its rippling chords and upbeat drums.

Everything Counts is another accomplished pair who have put out debut album The Bedouin on 3000 Grad and released on Radiant, Pipe and Pochet and bring plenty of ethnic styles to their sensuous sounds. They go for a brilliantly deep, warm and atmospheric remix that builds in layers of sci-fi synth lines with crisp percussion all working to elevate mind, body and soul.

Lastly, Alogique aka Andrew Sommer, a label regular and craftsman of delicate melody and tantalising synth modulations, and Bergsteiger rounds things off with widescreen synths taking you into a cosmic universe as the vocal hangs up top and big bas powers you along.