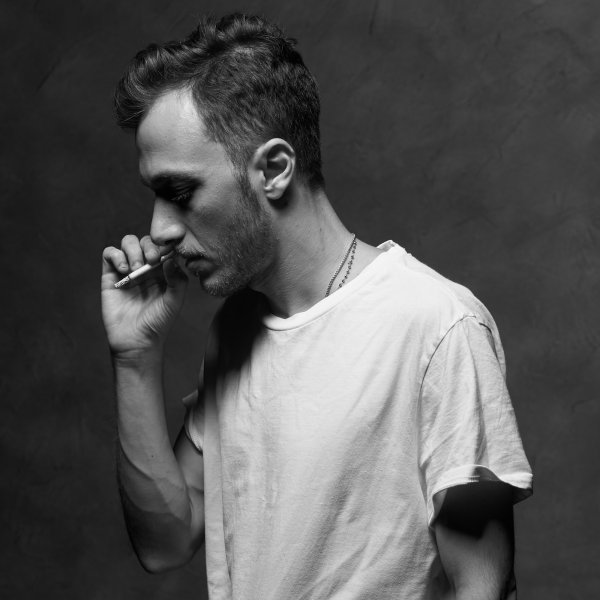 Artist
MATT SAWYER
Dj/producer from Calabria (Southern Italy), Matteo Saverio Cacciola aka Matt Sawyer, artistically born in 2012, after long search for an artistical formation and gaining experience.


His first single was released by Top Town Records (of which he his also co-founder, with Andrea Pellizzari) in 2015.
He recorded two more experimental and interpersonal singles : the progressive "A Track" and a techno/jam "B.O.H.".


From 2016 to 2019 he began a collaboration with Everything Counts, a group formed by Chris Leon and Toshka, he created with them some music tracks : Alis (with solo by Chris Leon in 2017) for Top Town Records, Sestante (2018) and
Umma (2019) for Villahangar.


In 2018 he made the "Weaker" remix, a track by the dj/producer Juza in two different versions: afro dub remix on Villahangar and vocal remix in collaboration with Chris Leon on top town records.


In summer 2019 his track Tribe was played and selected by Solomun to be part of compilation by Diynamic Music, FOURTH FOR THE FLOOR 14.

2023-05-05

2023-02-24

2023-02-17

2023-02-03

2023-01-14

2022-08-22

2022-05-27

2022-05-06

2022-05-06

2022-03-18