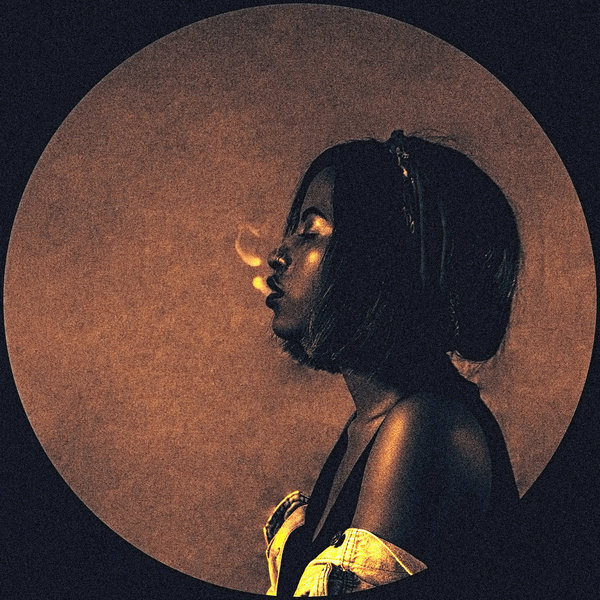 Pure House music bliss at it's finest! When you hear an instant classic that saves your night and keeps you moving, you find "Fall In Love Again" by Javonntte, as well as an outstanding remix by one of the greatest House music producers of all time, JT Donaldson.

You see, throughout the years, House music has been corroborated by people like JT Donaldson who have dedicated their time and love selflessly to maintain House music for what it was always meant to be from the start. Bringing these (2) men together for a release is one of the greatest opportunities for Calls and Puts, and a special treat to Househeads all over the world.

The lovely vocals of this beautifully crafted song will comfort you through the Original and Remix. Nothing but House grooves by Javonntte and JT Donaldson.