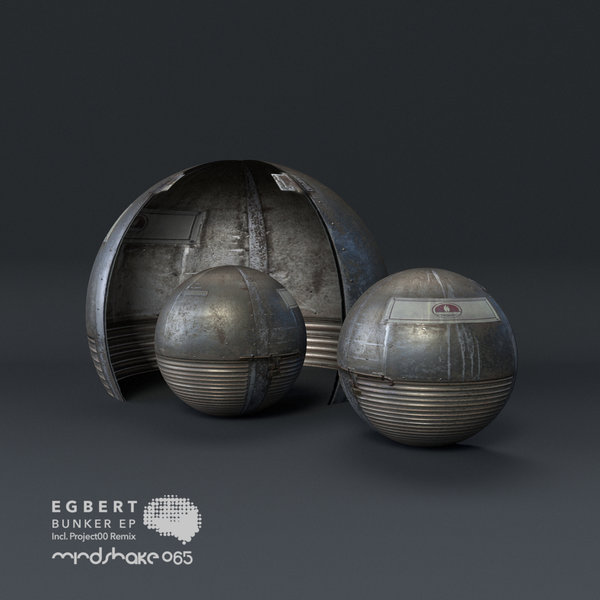 MINDSHAKE065 | 2020-05-15
Dutch maestro Egbert drops a new techno release on Mindshake, which also includes a remix from Project00 aka Paco Osuna and Fer BR.

Egbert first made waves on Secret Cinema's Gem Records and it wasn't long before his talent was spotted by others leading to an impressive back catalogue including Dense & Pika's Kneaded Pains, Adam Beyer's Drumcode and Sven Vaeth's Cocoon.

Providing the remix is Mindshake label boss Paco Osuna who teams up with Fer BR under their shared alias Project00.

Project00 has so far been exclusive to Mindshake, but individually the guys have released on other top tier labels ranging from Richie Hawtin's Minus to Christian Smith's Tronic and Pig&Dan's Elevate.

'Bunker' opens the release with dark atmospherics and a pulsating bassline underpinning stripped back percussion and eerie melodies. Next up is the Project00 remix of Bunker, which is an uptempo rework with added percussion that lifts the intensity. 'Spring' closes the release with dramatic style fusing explosive textures with swelling intensity.