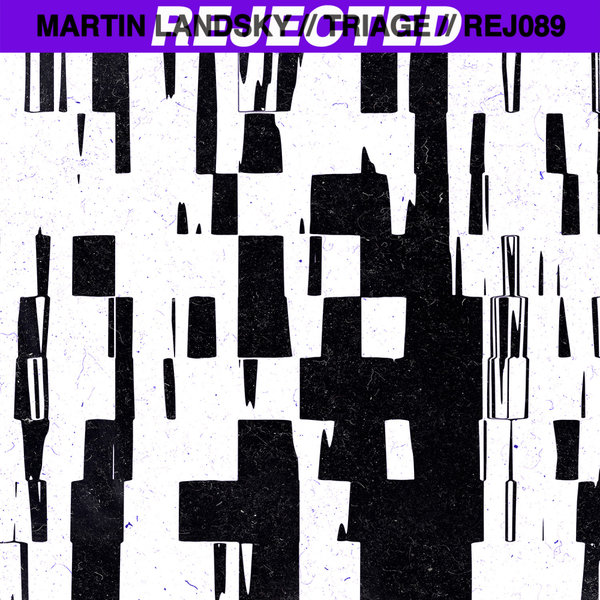 German Techno OG Martin Landsky makes his debut on Rejected with two crucial jams that arrive in perfect time to complement and enhance our shared lockdown experiences. Deep, dubwise but heavy hitting, they're exactly what we need right now.

'Triage' takes the lead and sets the warm, stripped-back tone. Fitting the need for no-nonsense behaviour at this moment, Landsky instantly sucks us into the groove with zero unnecessary ear candy; just hot basses, swinging drums and a silky dubby synth hook weaving gracefully in and out hypnotically.

The same can be said for 'Dub Identity'. Maintaining the minimalism even further, with its firm focus on the drums, undulating low-end and spaced-out synth flurries, it completes another precision dispatch for Landsky and Rejected; both parties are known for getting right to the point, both have a knack for dropping the right sounds for the right seasons and both know that grooves will never grow old. Meaning they'll still sound super fresh the minute lockdown is lifted.

Keepers, not sleepers. Take care.