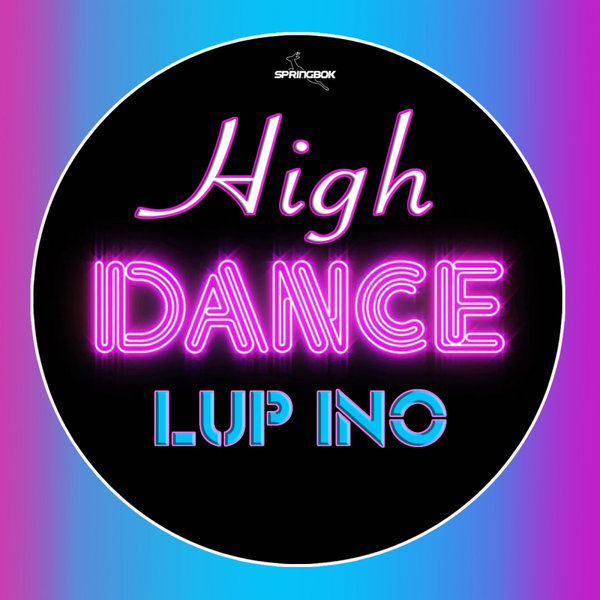 Another huge release, on Springbok Records !!! With the arrival of a brand new artist on the label, I named Lup Ino !!! With his brand new single High Dance, Lup Ino takes us into the disco garage disco and soulfull, for our greatest pleasure, find in this single all the ingredients of good dance music, including soul funk, disco the house, a learned mixture, which gives us this magic and magnificent track !!!
It's cool, it's funky ...
It's only on Springbok Records !!!