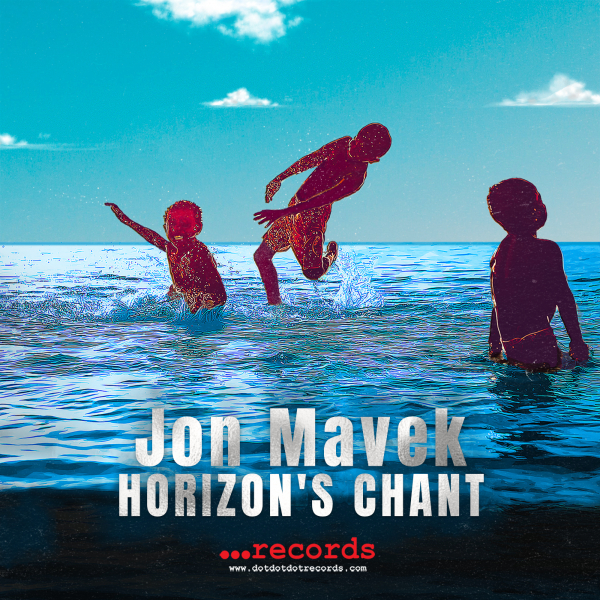 A dynamic and versatile producer / DJ, Jon Mavek is no stranger to the New York City Nightlife scene. He is a veteran with over two decades of experience having had residencies in clubs and lounges, such as Le Souk, Guernica, National Underground and the infamous Tunnel Night Club in the late 1990s, where Jon got his first opportunity to DJ on a big stage. His DJ sets have been praised for the selections, the breadth of his repertoire and his individual technique.

Jon's passion for house music, the club culture and the DJ art form is evident every time he's behind the decks.

Following his worldwide releases of Huarachee and Ayodele, Jon Mavek is keeping the dancefloor on fire with his third Afro House release on dotdotdot records with HORIZON'S CHANT, Original Mix, Caveman Mix and Caveman's On Drums Mix. This summer of 2020 will see a big surge in Afro House. Jon Mavek will provide the beats.